Dear Friends,

First of all, DCUBE team wishes you a wonderful New Year 2021 full of Love & Happiness !
The coming year promises to be exceptional for us, and despite the current difficulties, we are filled with hope and creativity to share.

"20years21", Happy Birthday DCUBE !
DCUBE will enter its 20 th year of activity from January 1, 2021 !
What adventures during all these years ! Thank you all for having trusted us and sharing the creative risk in all the projects carried out to date.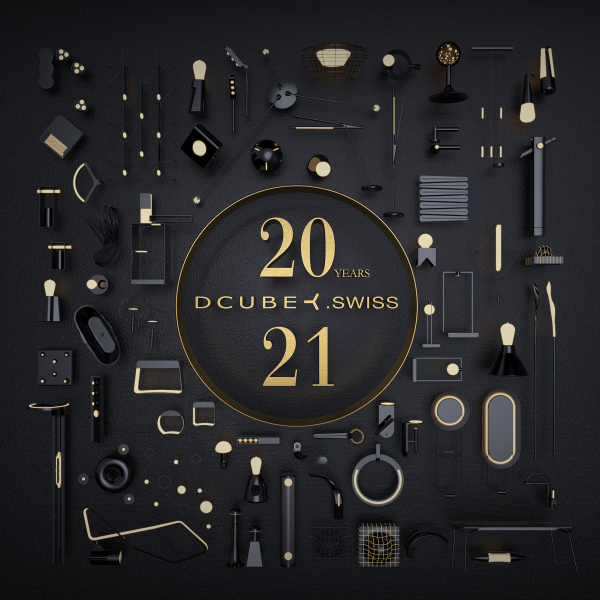 The best is yet to come :
Full of surprises await you this next year "20years21" with amazing new designs and unique lighting projects. Save the date of Thursday, September 23, 2021 for a cocktail reception complemented by an exceptional retrospective exhibition of 20 years of DCUBE work in Geneva.

This will be an opportunity to present the novelties that will be exhibited at "Salone del Mobile 2021" in Milano one week before our event. All information will be sent to you in due time by e-mail & social media during the first part of 2021.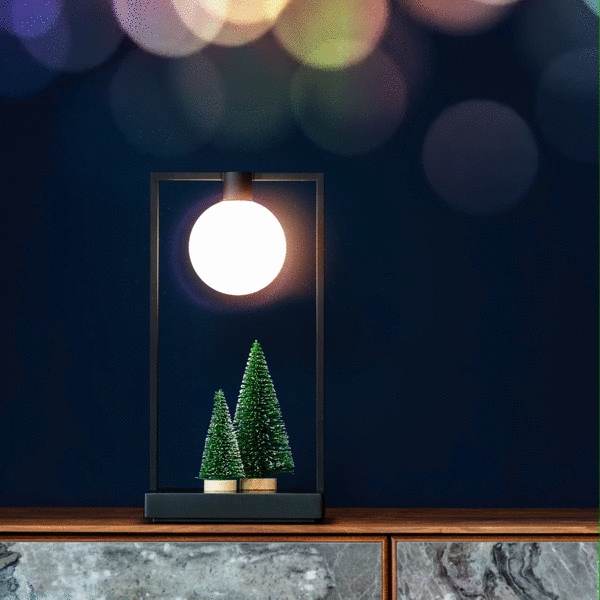 The Curiosity portable lamp makes its show !
Created by Davide Oppizzi for Artemide, the lamp is a
vailable in stock now at DCUBE in Geneva. Select your model on our website & place your order HERE and we will send it to you within 48 hours anywhere in Switzerland, an exceptional gift for your family and friends.
We are creating a new e-shop for you which will be active from the beginning of 2021 ;) Stay in touch !
Take care and see you soon !
Davide Oppizzi CEO & his fantastic DCUBE team.

N.b. Our company will be closed from December 23, 2020 to January 5, 2021.
LOOKING FORWARD,
DCUBE TEAM