J - 1 DAYS ! >>> WARM WELCOME TOMORROW 9h - 20h !

OPEN DAYS & APERITIVO ( 17h ) !
Geneva 07.11.2019, 9h - 20h, SAVE THE DATE !

DISCOVER THE NEW "LIGHT & SKIES" COLLECTION & DESIGN NOVELTIES IN OUR SHOWROOM IN GENEVA.

Dear Friends,
We are pleased to welcome you to discover our hyper realistic skies systems and the latest design innovations created by Davide Oppizzi !
Don't miss the unique opportunity to see in live this incredible "Light & Skies" collections of hyper-realistic artificials skies for architecture, a DCUBE exclusivity in Switzerland !

GENEVA Headquarters - sales : www.dcube.swiss
> GENEVA - DCUBE design espaces lumière SA - Headquarters & Sales.
07.11.2019 - open days 9h00 to 20h00, APERITIVO start 17h
Rampe de Chavant 16 - 1232 Confignon. MAP HERE
Sure to visit us for this open days ? SUBSCRIBE and confirm you presence here.
Mention : Geneva YES.
ADRESS : Rampe de Chavant 16 - 1232 Confignon. MAP HERE

IF PARKING P1 IS FULL try > P2 > P3 > P4 > P5. Walking 1-3 minutes
COELUX HT 25 new
H 25cm - SKY l 52cm x L 107cm - 90° vertical diffuse emission.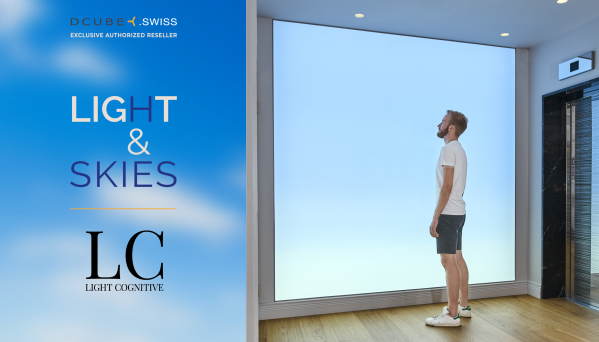 LC - Light Cognitive LIMITLESS WALL
P 15cm or 25cm - 50cm increment - 180° emission ( opal fabrics )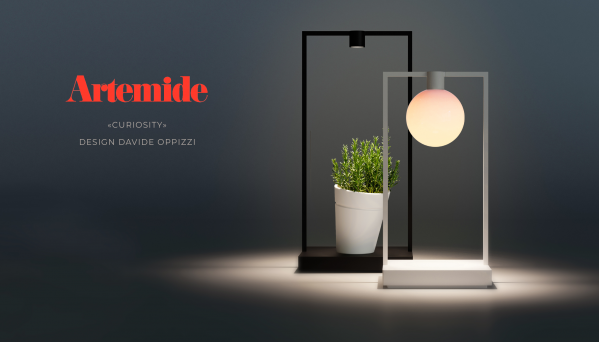 Exclusive preview : the new CURIOSITY lamp created by Davide Oppizzi for the prestigious brand Artemide is here in our showroom ! On sale in all Artemide sales point starting mid-november 2019 !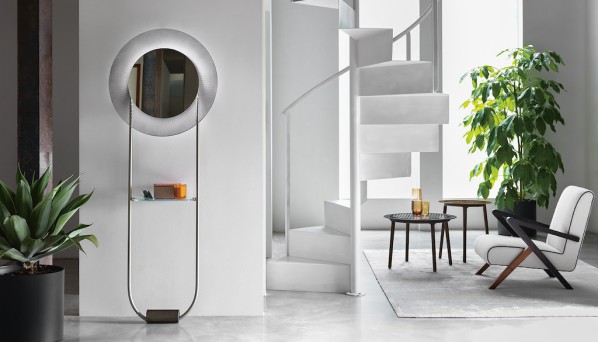 Slender figure, elegant look, fawn eyes and a bright and mischievous smile...
These features inspired the designer Davide Oppizzi to create the mirror #Kathleen, an ode to the solar beauty of Audrey Hepburn. To sse in our Showroom during Open Days !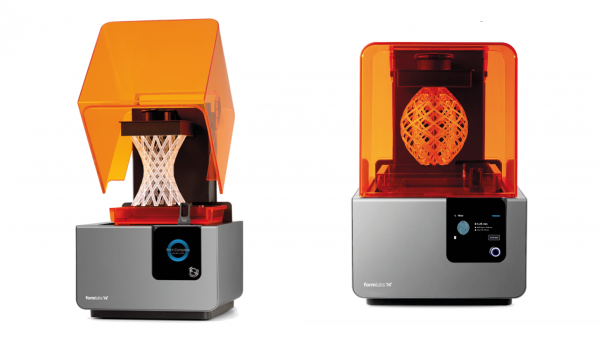 Fun and fascination : all day long you will see a 3D printing demo with our printer FORMLABS advanced Stereolithography (SLA) ™ technology.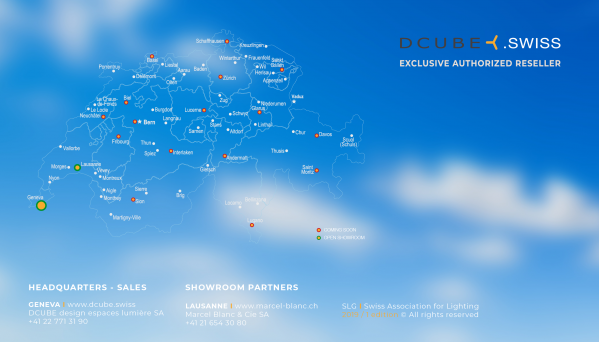 COELUX Official website : www.coelux.com
LC Light Cognitive website : www.lightcognitive.com
LIGHT & SKY by DCUBE.SWISS PDF CATALOG
Geneva 07.11.2019, 9h - 20h, SAVE THE DATE ! We look forward to seeing you for these events !
LOOKING FORWARD,
DCUBE TEAM