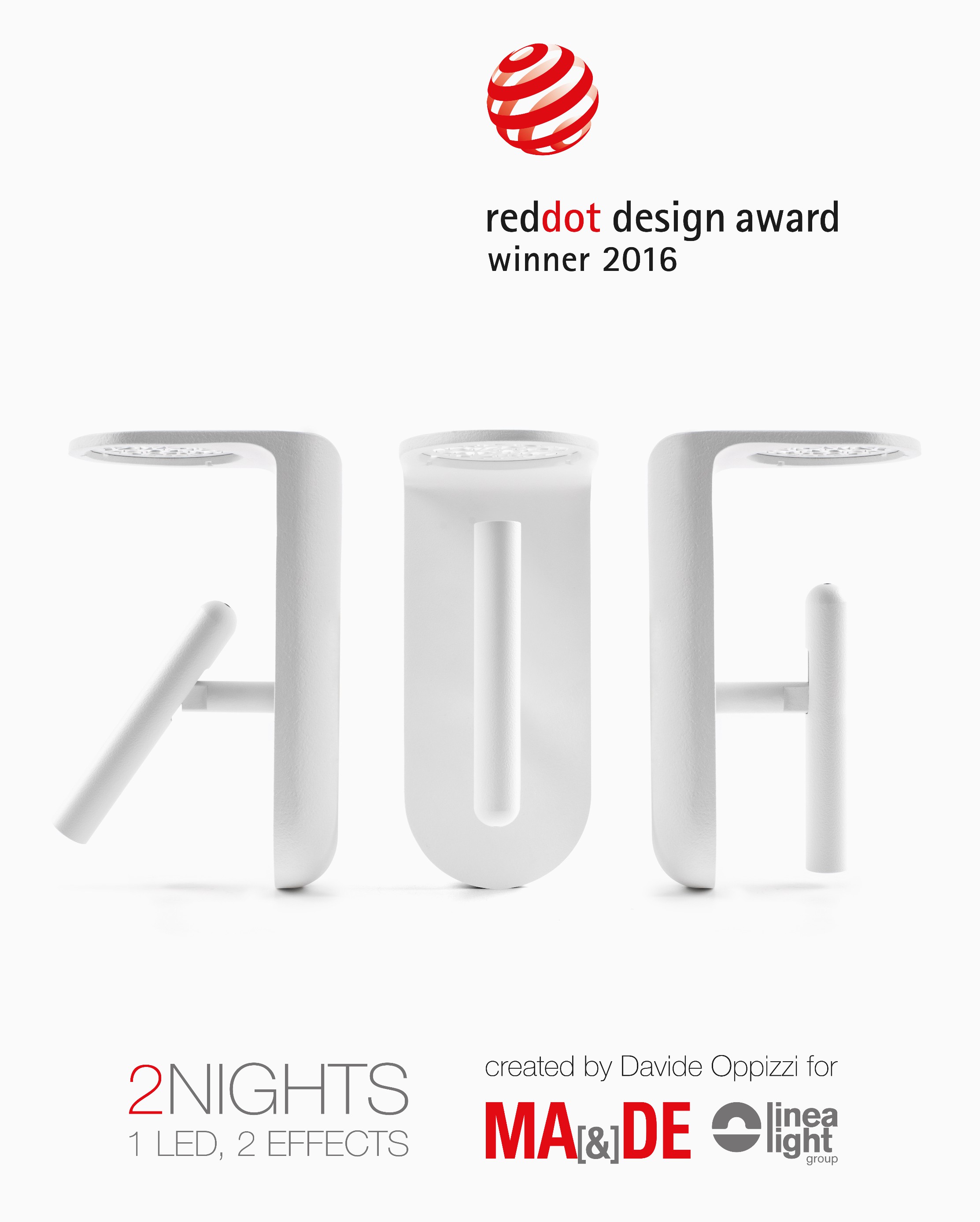 …We are proud to announce that 2NIGHTS Lamp, born of the creative mind of designer Davide Oppizzi for Linea Light Group Ma&De, has won the prestigious 2016 Red Dot Award for the Product Design category!
A very important recognition for a small wall light with a great potential, conceived to cast a soft diffused light beam on your moments of relaxation.

The Red Dot Award, now in its 61st year, is one of the most important and prestigious design prizes worldwide. This year no less than 5,200 products coming from 57 countries took part in the competition. 2NIGHTS will be awarded on 4 July 2016, during the Official Ceremony to be held in Essen and then will be displayed at the Red Dot Design Museum, the largest contemporary design exhibition worldwide.
On Monday, 4 July 2016 at 18PM, LIVE IN AALTO-THEATER ESSEN (DE): RED DOT GALA, THE SHOW MUST GO ON !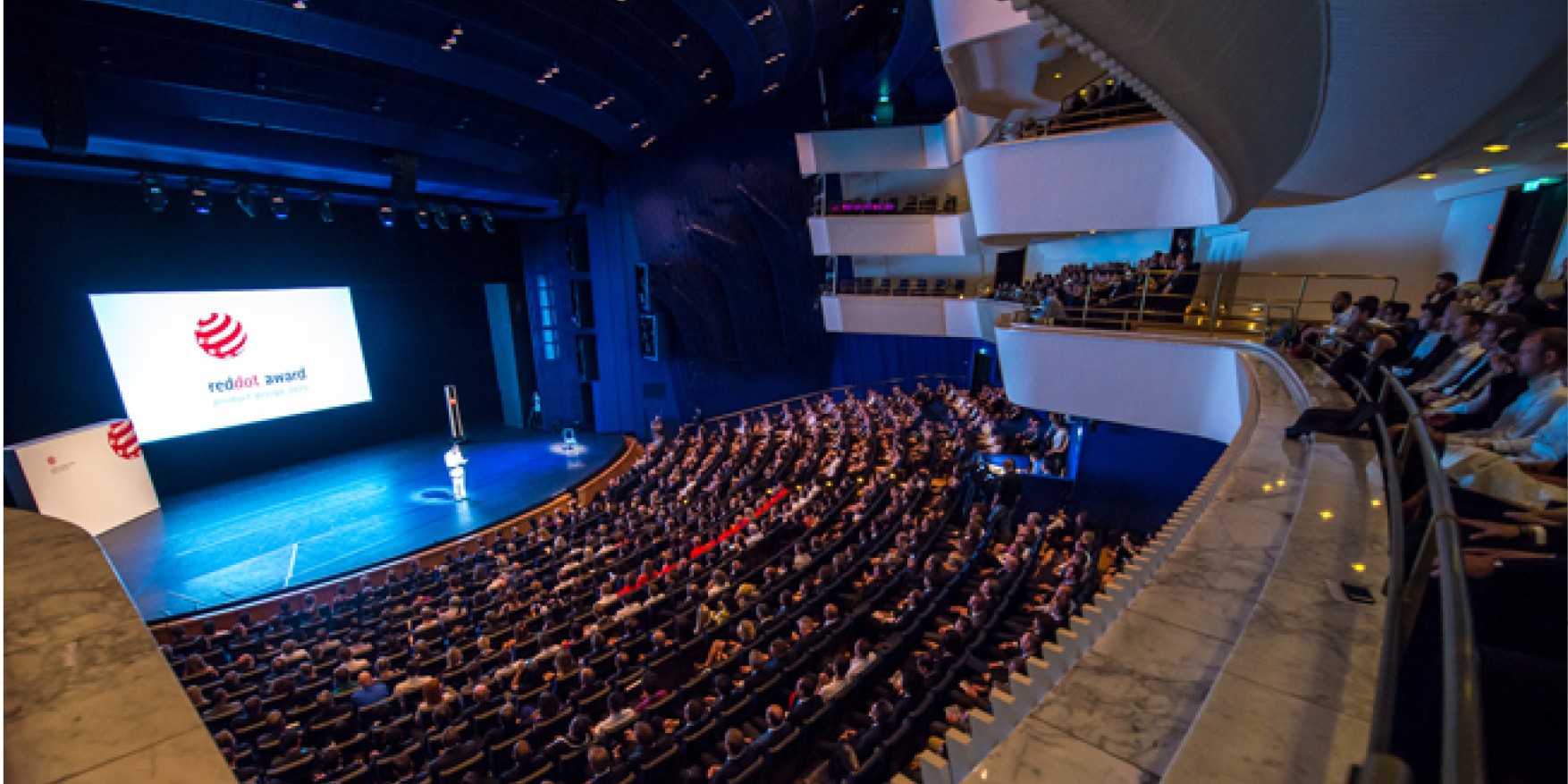 2NIGHTS is present in RED DOT DESIGN YEARBOOK 2016/2017 !


The Red Dot Design Yearbook 2016/2017 reflects the entire spectrum of contemporary products and innovations that covers all fields of everyday life. Subdivided into different topics, it provides a vibrant picture of the design industry and its current developments.
For the very first time, the reference work of current industrial design will be published in four volumes: Single books "Living", "Doing" and "Working" will be complemented by the volume "Enjoying".
The Red Dot Design Yearbook 2016/2017 will be published as a premium-quality hardcover version on 4 July 2016. The bi-lingual work – English/German – is available, as individual volumes or as a set, in the Red Dot Shop.
2NIGHTS' LED LIGHT HAS FOUND ITS PLACE IN THE RED DOT DESIGN MUSEUM IN ESSEN
During the exhibition "Design on Stage", the Red Dot Design Museum Essen presents the winners of the Red Dot Award: Product Design 2016, from 5 to 31st of July 2016. On view are more than 1,000 up-to-date products, which were granted the coveted Red Dot seal for their excellent design by around 40 design experts. In the midst of inspiring industrial architecture, products by all fields of everyday life demonstrate how designers and manufacturers contribute to the improvement of the quality of life, with high value and innovative strength.
A unique occasion to discover 2NIGHTS LED Lamp!
…READING or LOUNGING: 2NIGHTS offers you both!
JUST CHOOSE YOUR FAVORITE FINISH AND MAKE AN ORDER NOW –

HERE !
2NIGHTS is a playful wall light characterized by organic lines and entirely made of aluminium. The 4W power-LED circuit, featuring CRI90 and 3 MacAdam steps for excellent colour reproduction, is integrated into a directional element and casts a warm white emission, the perfect light for reading. The very same element, at right angles, conveys the emission upwards by means of an upper opening that can house a specific interchangeable decorative filter.
2NIGHTS is available in a variety of finishes and base-mobile support combinations: white-white, black-black, white-gold, white-copper, black-gold and black-copper. Further customization is possible by choosing among the different versions of filters: holed with a particular pattern, neutral matt or coloured. Light is projected on the wall behind where it creates a variety of evocative effects.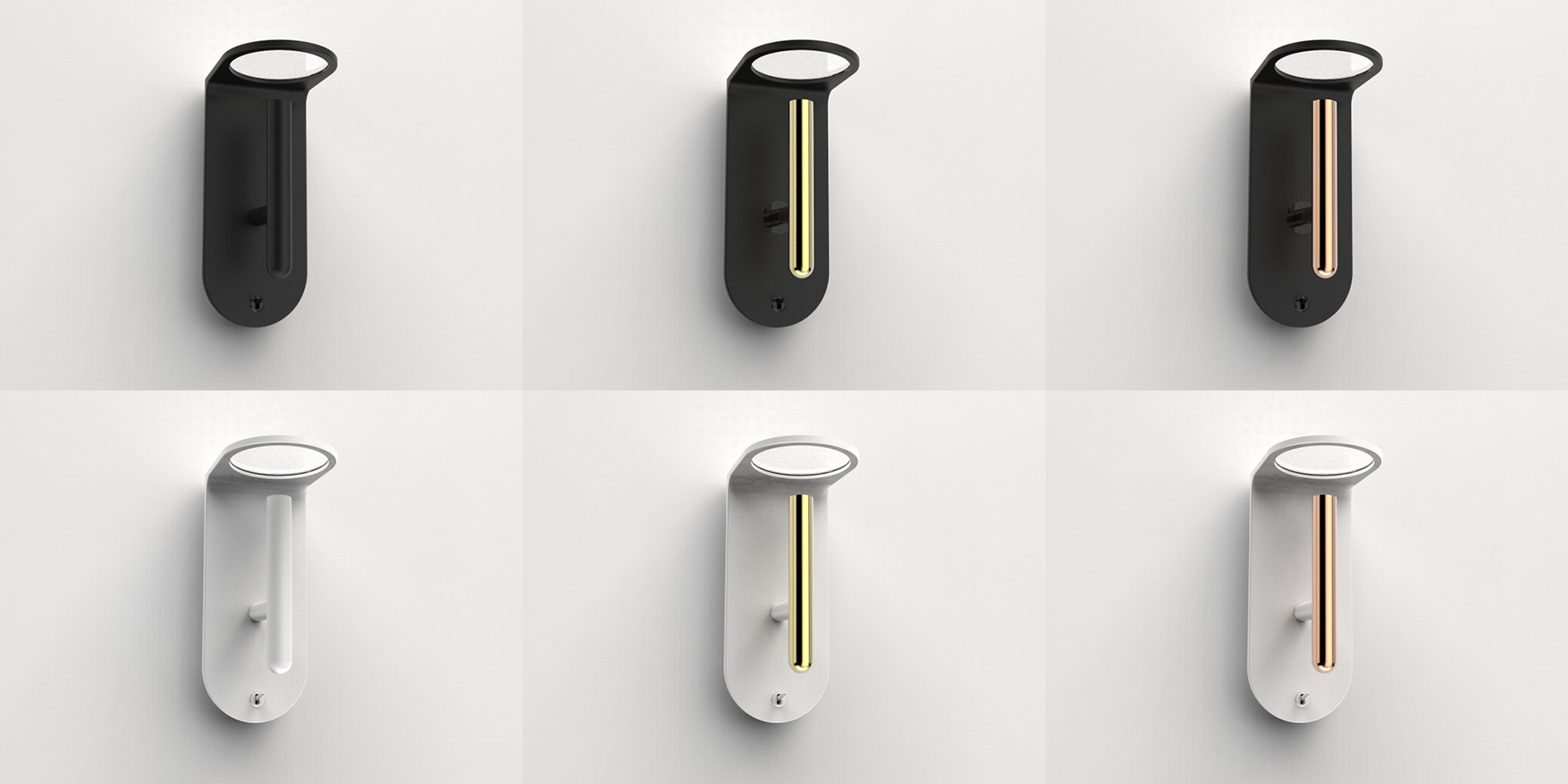 The standard filter Amber Yellow with frosted lens is included to lamp's package. Optional, there is a choice of 3 Filters + Gobos, reproducing ambiance of Fire, Water or Tree shadows.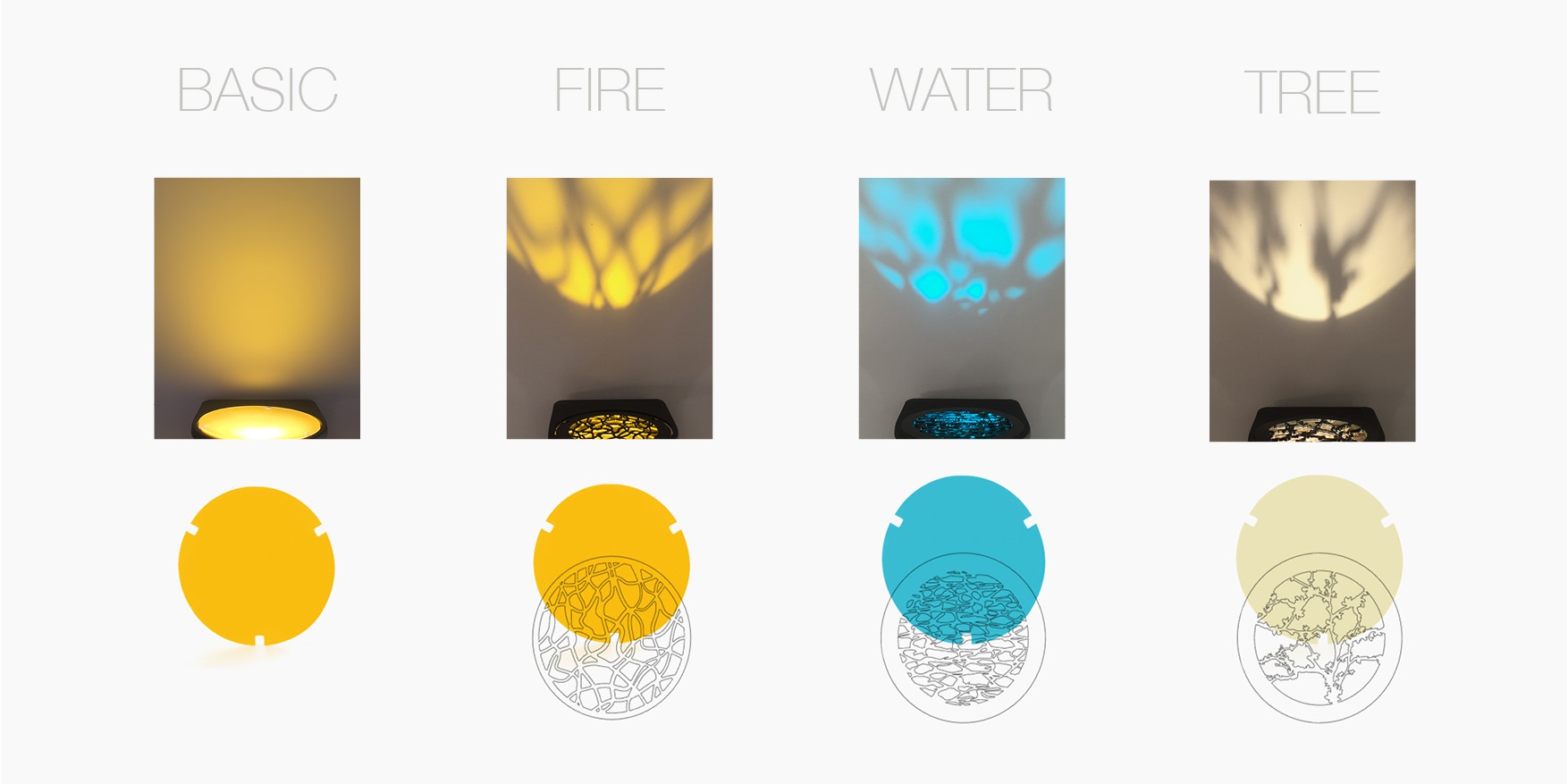 A STRONG PARTNERSHIP FOR INNOVATIVE LED PRODUCTS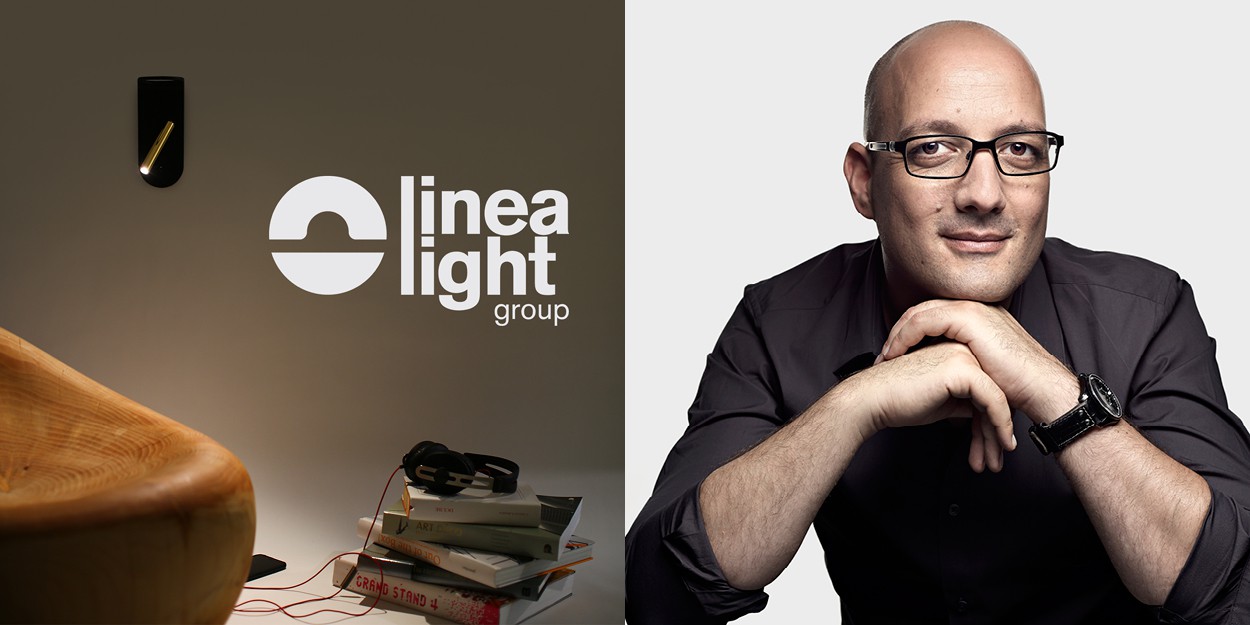 Why Linea Light Group? "A confirmation - continues Oppizzi – of a synergy that has born a few years ago based on a feeling, with a versatile and flexible Company that it is able to perceive the product in all its facets: from the point of design to the final production. In fact, the Linea Light Group's innate ability to understand what the best new products have to offer to energy-saving and environmentally aware consumers allowed it to recognise the extraordinary potential of LED technology. Thanks again to all the Linea Light Team for their precious work!"
LOOKING FORWARD,
DCUBE TEAM